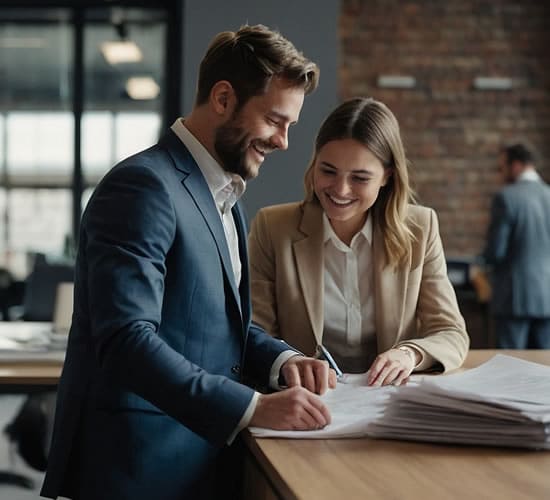 Logistics Operations
As logistics consultants we assist companies in a variety of ways to improve service operations and develop cost-effective solutions to help companies manage their supply chain, warehousing, material handling and distribution.
Our focus is split between becoming long-term partners with major brands all around the world and working on shorter term projects with SME's.
Logistics is at the heart of worldwide commerce and touches every part of our daily lives; the food we eat, the products we use and the materials that make up our homes and places of work are all delivered by logistics.
At JWS we understand the importance of an effective supply chain and the contribution that logistics makes to business success. Our specialist knowledge and experience in global supply chain operations fully supports our logistics consultancy and we have the strength in depth and global reach to help clients around the world. Whether you use in-house logistics, 3PL or 4PL, whether you are a client or a service provider we are happy to discuss your needs.
Our Consultancy Services
We provide logistics consultancy services to logistics companies and shippers.