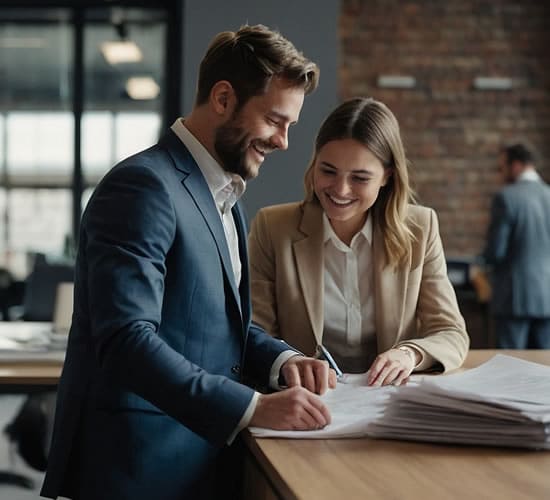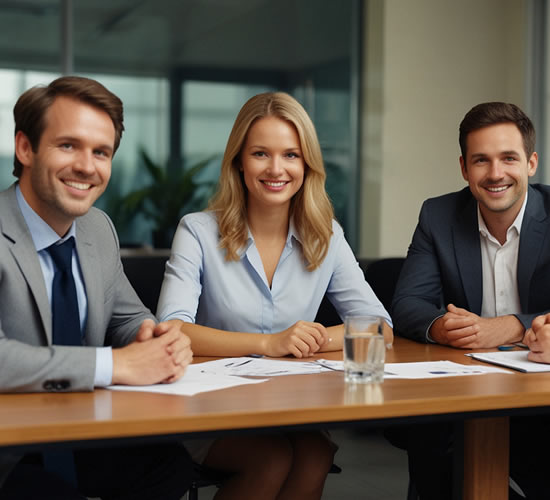 Freight Transport Operations
As a freight transport consultancy we assist companies in a variety of ways to improve service operations and develop cost-effective solutions to help companies manage their supply chain, warehousing, material handling and distribution.
Our focus is split between becoming long-term partners with major brands all around the world and working on shorter term projects with SME's.
Freight movement is at the heart of worldwide commerce and touches every part of our daily lives; the food we eat, the products we use and the materials that make up our homes and places of work are all delivered by freight transport operations.
Logistics is an integral part of any business as it ensures that there are no unexpected shortages that can halt the work. Business logistics is concerned with having the right item, in the right quantity at the right time so that the work in any industry does not stop and continues without any problems. Logistics in business has two orientations, namely inbound which has an internal focus and outbound focus which has an external focus. Inbound logistics refers to procuring the raw material or parts from vendors or suppliers for manufacturing or to be used in the assembly lines. Whereas, outbound logistics refers to the movement or storage of finished product from the production line to the end-user. Individuals responsible for the logistics of any business has to take care of inventory management, purchase of required material, transportation, storage in warehouses, and planning all the necessary activities among many other tasks.
At JWS we understand the importance of an effective supply chain and the contribution that freight transport makes to business success. Our specialist knowledge and experience in global supply chain operations fully supports our logistics consultancy and we have the strength in depth and global reach to help clients around the world. Whether you use in-house logistics, 3PL or 4PL, whether you are a client or a service provider we are happy to discuss your needs.
Logistics Consultants
We provide consultancy services to logistics companies and shippers.