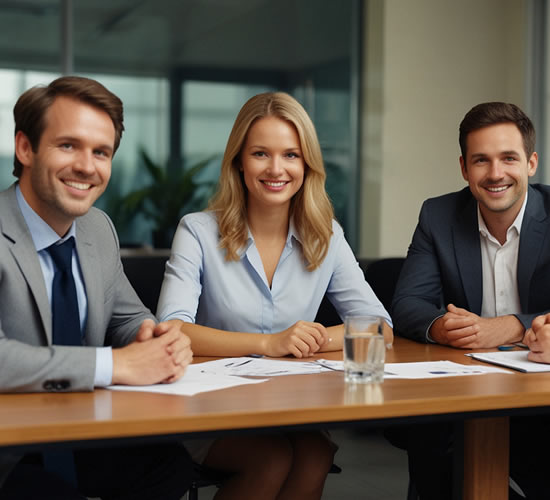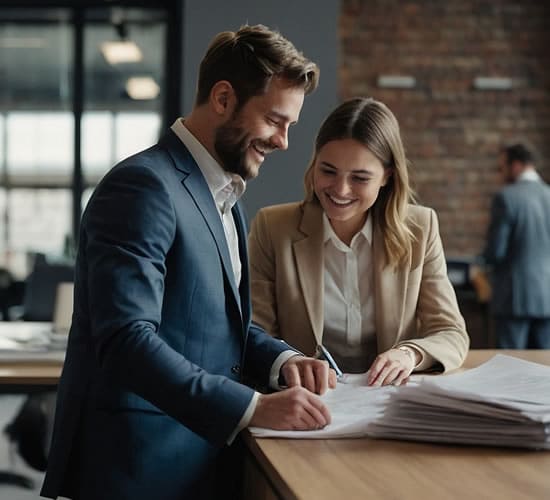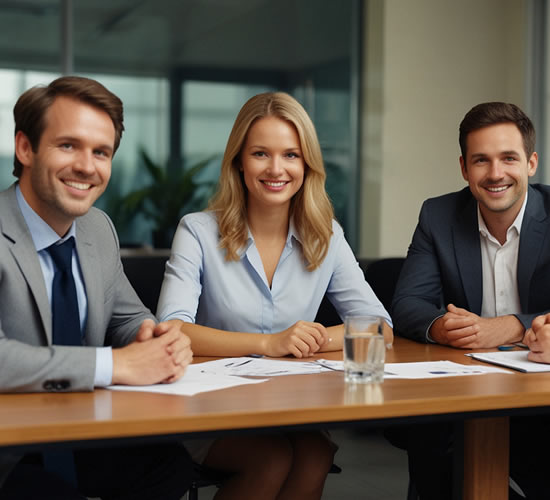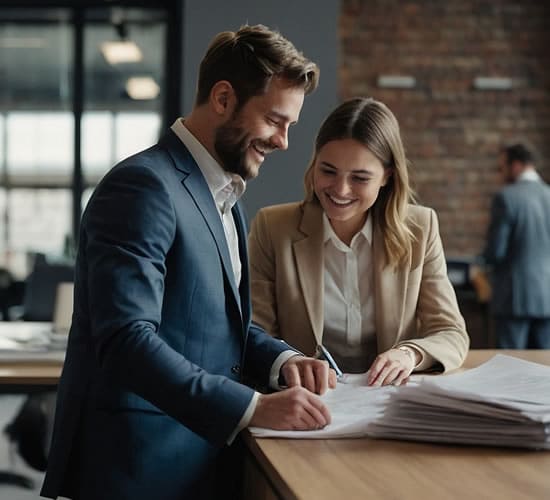 External Sales Resource
Often the size of the challenge and ambition to develop and meet sales targets can be too great to achieve without some external help. With our various day to day responsibilities it becomes difficult to undertake the research needed to study prospective clients. This sort of work will always be postponed in favour of some urgent event or issue. Even when dedicated sales resources are available, the hard grind of research is easily displaced by the need to satisfy immediate issues that come from existing or potential clients.
JWS can help work up new prospects by adopting a different approach. JWS work on the assumption that prospective clients will always respond positively ( by agreeing to meet ) when two pre-conditions are met. Firstly, JWS will study the client performance so as to address the question " how might we help you become more profitable or effective?" and to do this as an alternative to adopting a more undisguised selling stance. Secondly, we can offer our own insight into any prospective clients own performance often being able to raise issues with prospective clients ahead of the client's own recognition of the situation
An addition or alternative to employing your own sales team
Logistics sales using JWS can prove to be a realistic alternative to employing your own sales team. Cutting the cost of sales would be extremely attractive if it could still produce the results you need. Whilst every business needs sales, are you able to afford a full time sales person? Especially when you take into consideration that most companies in the logistics industry have less than 40% of their sales teams above target!
It may well be that your current sales people are struggling, after all only strong sales people are surviving in this industry and that is because good sales people work extremely hard and they don't just sell on price! Surprisingly there are very few really great sales people who accomplish this in the industry. The cost to get the high achieving sales people whom are particularly sought after has intensified, they will not move from their current roles as they are always looked after, pushing costs to recruit higher and often just too expensive. So what can you do?
JWS Consultants has the answer!
You really can afford these strong sales people! JWS Consultants can provide proven logistics sales professionals to work direct for your business. Our services are born from an extensive and successful history of sales in the logistics industry. The demand for field sales specialists with strong returns is high, we are those individuals, and our experience in sales from cold calling, to board director level has forged an all encompassing track record of success. We are totally focused on generating quality qualified sales leads, attending sales appointments and nurturing opportunities through the sales pipeline. The flexibility of a sales tap to turn off and on when required without the hassle of training, monitoring and day to day management. The comfort of knowing your business is represented by the very best!
Completely flexible to your requirements Daily, weekly or monthly services available Competitive pricing and bespoke packages Fully confidential and discretionary Accurate reporting on progress Additional tele sales service Fully inclusive pricing, No PAYE, commission, car or benefits.
JWS Consultants can help you develop a winning sales strategy
Here are the first five steps that we will look at with you:
Review your clients journey, both pre and post-sale. Fully understand what you do currently.
Brainstorm what could be refined to reduce cost of sale and increase client satisfaction. 

Identify your most profitable sales process and consider how this integrates with your current marketing to attract and gain return sales. Think about your target customer. 

Decide on the foremost key sales activity that, if consistently applied in your business for the next 90 days, would lead to a step change your organisation's growth. 

Assign resource and refine your process to include this activity and monitor it on an ongoing basis. For example, add it as a recurring agenda point to your regular sales meetings.
Ensure everyone understands the importance this activity has over others. If needs be, encourage them to complete a study where they record their exact activity at short intervals throughout their working week so they clearly see where they spend their time, what is stealing their time and what should gain more of their attention to ensure they are giving this priority the proper amount of attention.
Business success doesn't come about in one day following one 'right' action, it comes from a group of highly focused, highly committed people doing a lot of smaller growth building activities on a consistent basis over a sustained period of time. easier said than done - but JWS Consultants can help.
Our Consultancy Services
We provide logistics consultancy services to logistics companies and shippers.