Best Logistics Sales Consultants, Revenue Growth Solutions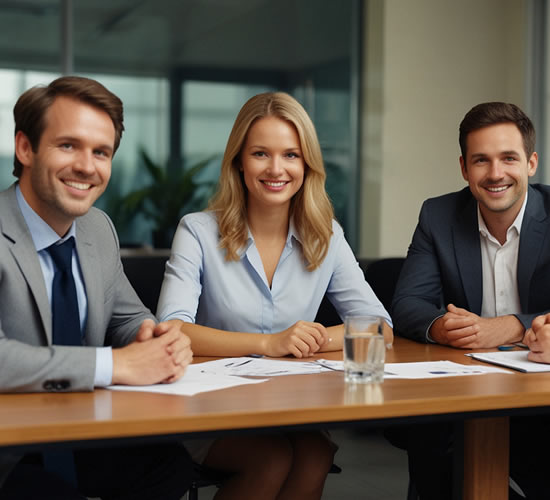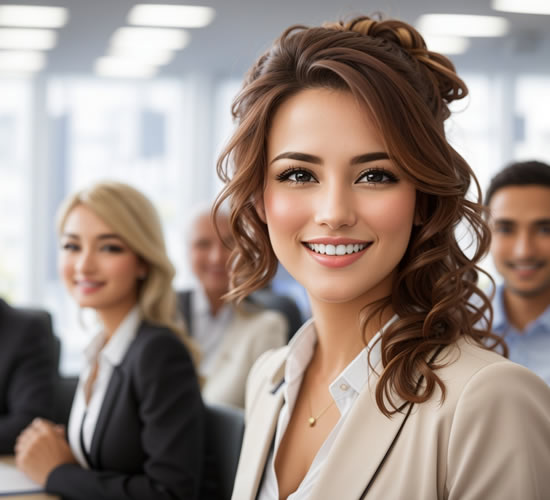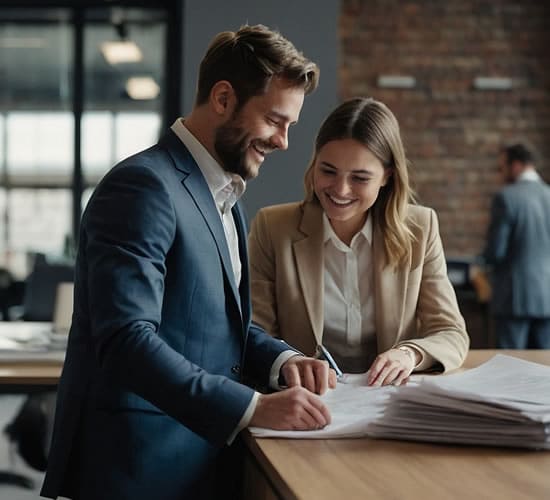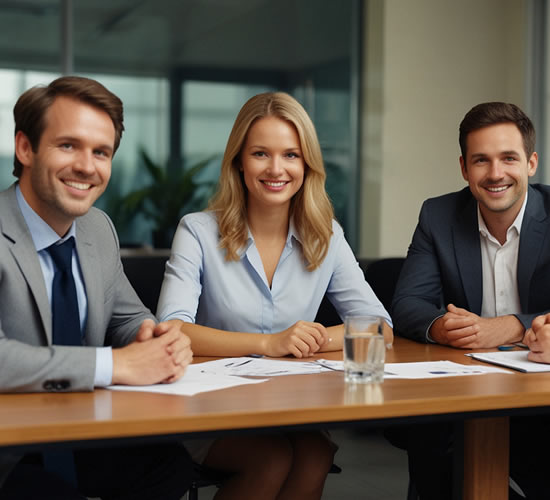 Unlock Revenue Growth with JWS Consultants, Your Premier Logistics Sales Partners
In the dynamic world of logistics, achieving ambitious sales targets can often seem like an insurmountable challenge. The daily grind of responsibilities makes it challenging to delve into the essential research required to understand potential clients thoroughly. Such tasks often take a back seat to urgent events or client-related issues. Even with dedicated sales resources, the demanding nature of research easily succumbs to the immediate needs of existing or potential clients.
Enter JWS Consultants, offering a fresh perspective to cultivate new prospects. We operate under the belief that prospective clients respond positively (agreeing to meet) when two preconditions are met. Firstly, we diligently study client performance to answer the crucial question: "How might we help you become more profitable or effective?" This approach avoids overt selling tactics. Secondly, we provide our own insights into a prospective client's performance, often highlighting issues before the client recognizes them.
JWS Consultants: Elevating Your Logistics Business to New Heights
Seeking effective revenue growth solutions for your logistics business? Look no further than JWS Consultants, the preeminent experts in logistics sales consulting. Our team of seasoned consultants is dedicated to streamlining your sales processes, optimizing revenue generation, and fostering sustainable growth. Connect with us today to propel your logistics business to unprecedented success.
Empowering Your Business with Proven Logistics Sales Professionals
Affording strong sales personnel is not out of reach! JWS Consultants offers experienced logistics sales professionals ready to work directly for your business. Our services stem from a history of successful sales in the logistics industry, with a proven track record from cold calling to board director level engagements. We focus on generating quality, qualified sales leads, attending appointments, and nurturing opportunities through the sales pipeline. Enjoy the flexibility of a sales tap that can be turned on or off as needed, without the hassle of training, monitoring, or day-to-day management. Rest assured, your business is represented by the very best!
Tailored to Your Needs:
- Completely flexible services: Daily, weekly, or monthly
- Competitive pricing and bespoke packages
- Fully confidential and discretionary
- Accurate progress reporting
- Additional tele sales service
- Fully inclusive pricing with no PAYE, commission, car, or benefits.
Crafting a Winning Sales Strategy with JWS Consultants
Embark on a journey to business success with JWS Consultants, where we guide you through the essential steps to refine your sales strategy:
1. Review your client's journey, both pre and post-sale, to fully understand your current practices.
2. Brainstorm refinements to reduce the cost of sale and enhance client satisfaction.
3. Identify your most profitable sales process and align it with your current marketing strategies.
4. Choose a key sales activity that, if consistently applied, would lead to significant organizational growth.
5. Allocate resources and refine your processes, incorporating this activity with ongoing monitoring.
Success is a culmination of focused, committed efforts over time. JWS Consultants is here to support your journey, making the path to sustained growth clearer and more achievable
Our Consultancy Services
We provide logistics consultancy services to logistics companies and shippers.