Logistics Tender Management Services by JWS Consultants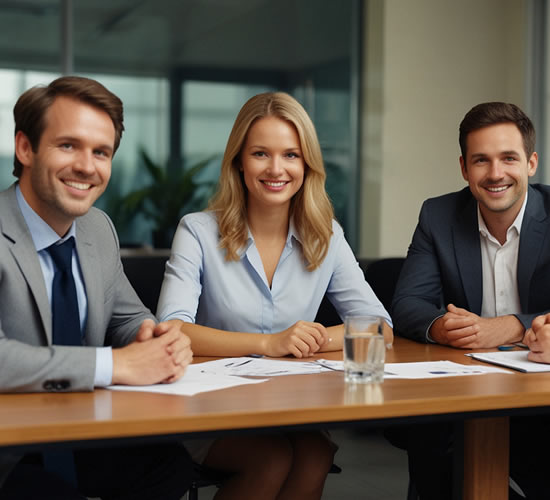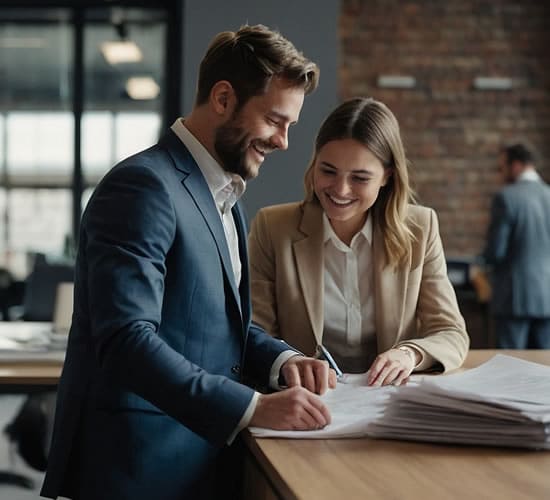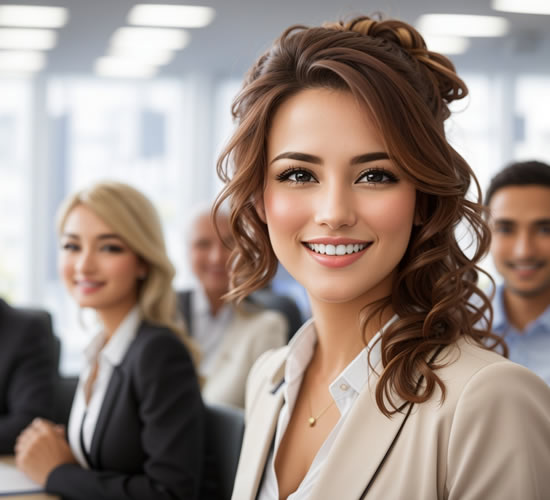 Navigating the Landscape of Logistics Tenders
JWS has been a key player in logistics tender management since 1993, offering a wealth of experience that spans the spectrum from the commendable to the challenging.
Critical to the success of any tender project is a profound understanding of key business objectives and how the logistics function can effectively support them. JWS Consulting excels in discerning these crucial points and structuring tenders around them.
While there are essential elements that must be present to validate the documentation and process as a genuine tender, the real value often lies in incorporating non-standard elements.
Transport and logistics tenders play a pivotal role in the supply chain industry, with the potential to significantly impact a company's success and growth. In a competitive landscape where numerous contenders vie for the same contracts, it becomes imperative to craft a compelling tender that distinguishes your company. Here are five strategies for creating a winning transport and logistics tender:
1. **Begin with a Comprehensive Understanding of Tender Requirements:**
Before embarking on the writing process, it's crucial to thoroughly grasp the client's stipulated requirements. This entails delving into the project's scope, completion deadline, and any specific conditions. Reviewing these details meticulously and seeking clarification if needed ensures a clear understanding, enabling the tailoring of your tender to meet the client's expectations.
2. **Showcase Your Unique Qualifications and Experience:**
Highlighting your company's distinctive qualifications and past experience is paramount. Whether it's the size of your organization, prior involvement in similar projects, or the expertise of your team, provide concrete examples and case studies illustrating your ability to handle projects akin to the one outlined in the tender. This not only sets you apart from competitors but also convinces the client of your suitability for the project.
3. **Emphasize Client Benefits:**
A successful tender is one that focuses on the benefits it brings to the client. Illustrate potential cost savings, heightened efficiency, and improved delivery times. Offer detailed examples that substantiate how your company adds tangible value to the client's supply chain.
4. **Deliver a Detailed and Accurate Price Proposal:**
The success of a tender often hinges on the comprehensiveness, accuracy, and competitiveness of the price proposal. Take the time to meticulously compile a well-thought-out proposal, considering all project-related costs, including labor, equipment, and any additional expenses. A transparent and accurate proposal can be the decisive factor in securing the tender.
5. **Present Your Tender Professionally:**
Conclude by presenting your tender in a professional manner. Employ high-quality paper, clear and concise language, and an appealing layout. Include relevant attachments such as references and credentials to bolster your proposal. This not only demonstrates your commitment to the tender process but also reinforces your dedication to delivering a high-quality service.
By adhering to these five guidelines, you can craft a winning transport and logistics tender that not only distinguishes your company but also positions it as the preferred choice in a competitive landscape. JWS adeptly manages both the initiation and execution of tenders, as well as crafting responsive and effective tender submissions.
Our Consultancy Services
We provide logistics consultancy services to logistics companies and shippers.