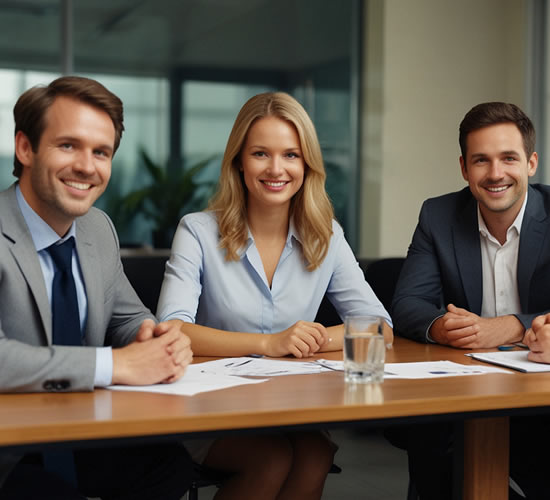 Raising and Responding to Logistics Tenders
The team at JWS has been involved in logistics tender management since 1993 and during that time we have seen the good, the bad and the ugly!
More importantly we have seen the outcomes of these tenders. The short-term impact and the ongoing impact of the tender project is massively dependent upon the quality of the tender itself.
There is a need for an understanding of the key business objectives and how the logistics function can facilitate them before any tender project is launched, and JWS consulting is experienced in qualifying those points and ensuring the tender is built around them.
There are several "must have" elements to qualify the documentation and process as a genuine tender, but the true value is often extracted by the inclusion of certain non-standard elements.
JWS handles both the raising and implementation of tenders and tender response.
Our Consultancy Services
We provide logistics consultancy services to logistics companies and shippers.