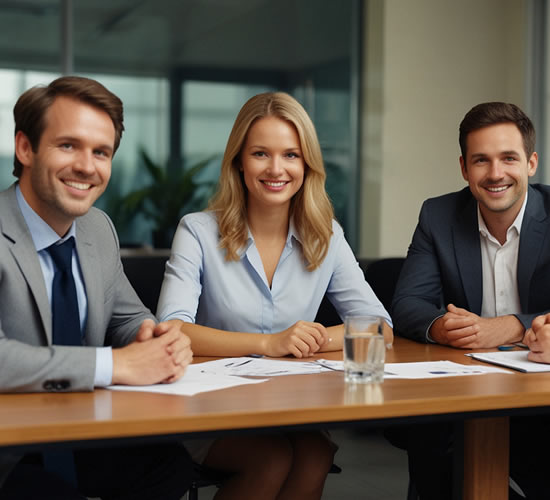 Supplier Management and New Supplier Sourcing
Gaining and retaining the most suitable logistics service providers is essential for your business. The right choices can bring significant benefits immediately and continue to deliver throughout the life of the contract.
Making those right choices depends upon the level of logistics market knowledge and expertise you have access to, and how much time you are prepared to invest to keep up to date with the latest market trends, capabilities and legislative influences.
At JWS consulting, our team makes it their business to be on top of these factors to ensure our advice and recommendations are the best they can be, and meet or exceed our client's requirements on every assignment. There are several proven methods of ensuring the best logistics value is being delivered from existing suppliers based upon relationships and negotiation. Different methods are employed when considering a change of supplier, often due to the lack of existing relationship.
Our Consultancy Services
We provide logistics consultancy services to logistics companies and shippers.