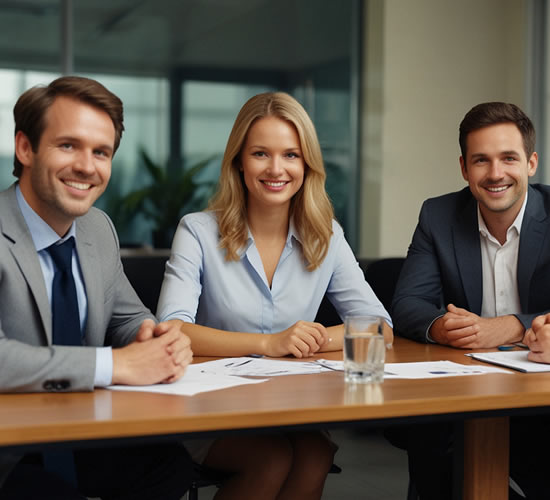 Contract Negotiation
Once you are satisfied that you have identified the right logistics service provider(s) there is still the objective of getting the best possible deal for your business.
This could be a rate review or contract review with your existing service provider(s) or as part of a new supplier sourcing process.
The ability to negotiate the best possible contract is based upon the relative knowledge (and power) of each party.
Having experienced logistics contract negotiations over 25 years on both sides of the table, JWS consultants have consistent, up to date access to much of the operator and market knowledge that can add a considerable amount of negotiating power.
Our Consultancy Services
We provide logistics consultancy services to logistics companies and shippers.