System Selection and Procurement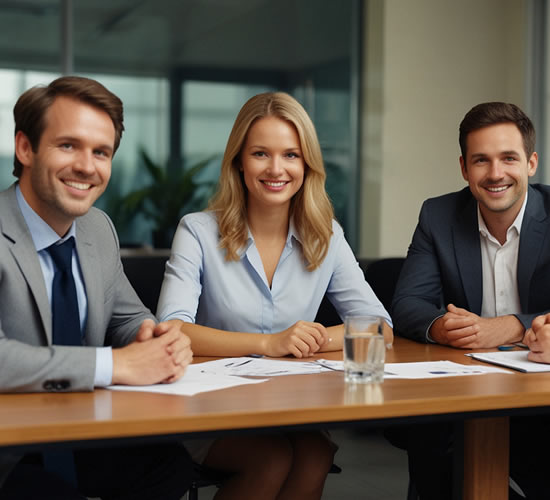 System Selection and Procurement
JWS can use years of experience within logistics operations and sales to help you make the right choice when it comes to system selection and procurement. We can analyse your needs and, through consulation and market knowledge, help you to reach the right decision in your choice of system. The basic process for most larger system purchases follow these steps:
Calculate your return on investment
Decide on the process of evaluation
Understand what systems you already have
Understand each vendors in-house capability
Request information
Draw up a short-list
Make the final choice

Contact Us today for a free consulation to understand how we can assist you
Our Consultancy Services
We provide logistics consultancy services to logistics companies and shippers.